FucoBalan® combine the benefits of both Oligo Fucoidan and High Stability Fucoxanthin to provide a safe & bioactive functional ingredient. Health ingredient with potential modulatory effects on blood glucose, enhance immunity and metabolism, liver and heart functions.
Scientific proven data and human clinical studies supported.
HALAL Certified.
ISO 22000, HACCP Certified
Patents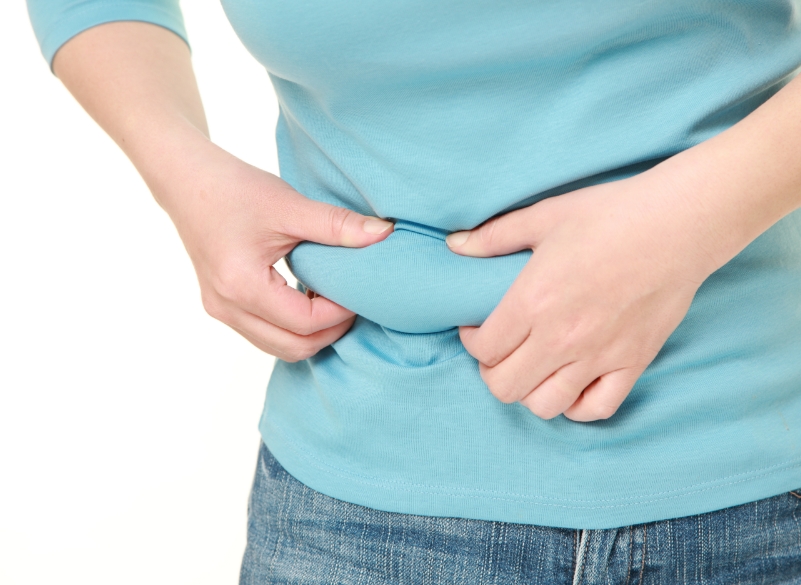 Explore the scientific evidence of health benefits of FucoBalan®
Enhancement of Glucose Homeostasis and Liver Function
Fucoidan Improves the Metabolic Profiles of Patients With Non-alcoholic Fatty Liver Disease (NAFLD)
Double-blind, randomized placebo-controlled clinical trial Taipei Medical University-Wan Fang Medical Hospital Center
The subject of this study focus on assessing the impact on the metabolism of fatty liver and liver fibrosis after oral taking of FucoBalan®
42 adult patients with Non-alcoholic Fatty Liver Disease (NAFLD), were randomized into the treatment group supplement with 1650mg FucoBalan®, two times daily or control group with placebo.
Study subjects taking FucoBalan® daily, resulted in significant difference of ALT & CAP reduction, steatosis, HbA1C and adiponectin change in the treatment group, indicating its potential hepatoprotective effect on NAFLD and blood sugar control in diabetes.
Significant improvements of pancreatic β-cell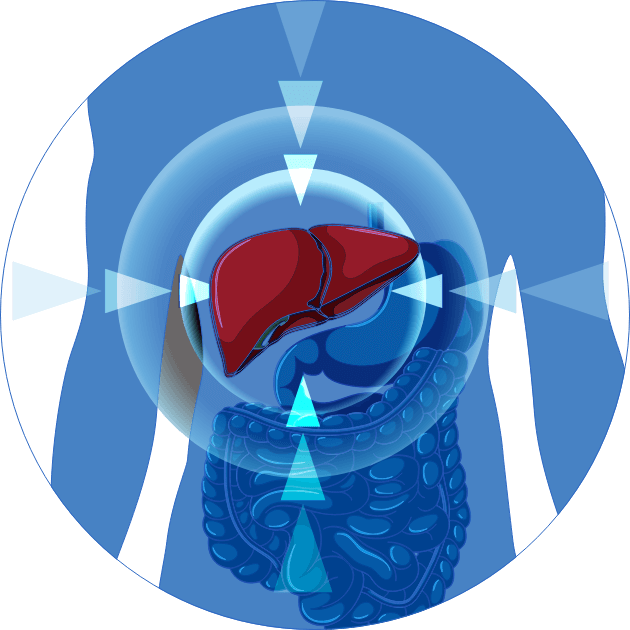 Improvement Rate after Treatment
| | |
| --- | --- |
| Terms | 3 Month |
| ALT | 85.7% |
| CAP | 57.1% |
| Stiffness | 66.7% |
| Insulin | 47.6% |
| Insulin resistant | 47.6% |
| Pancreatic β-cell | 52.4% |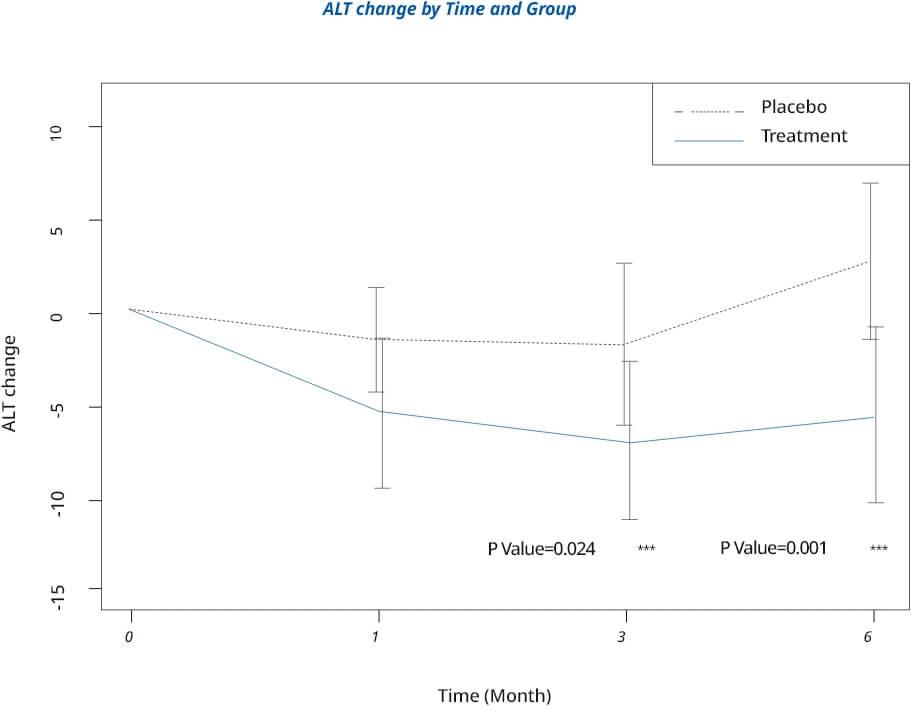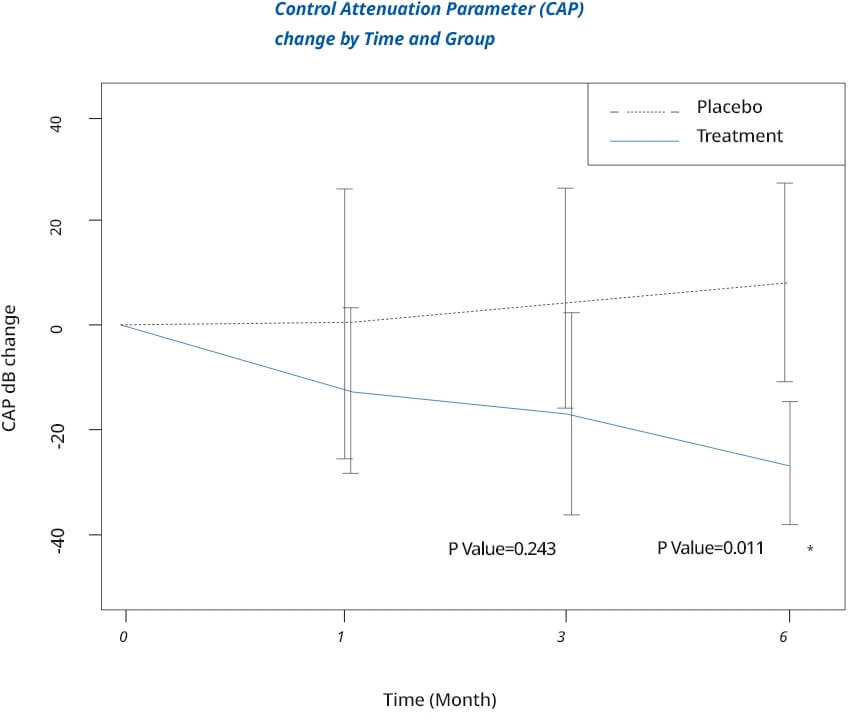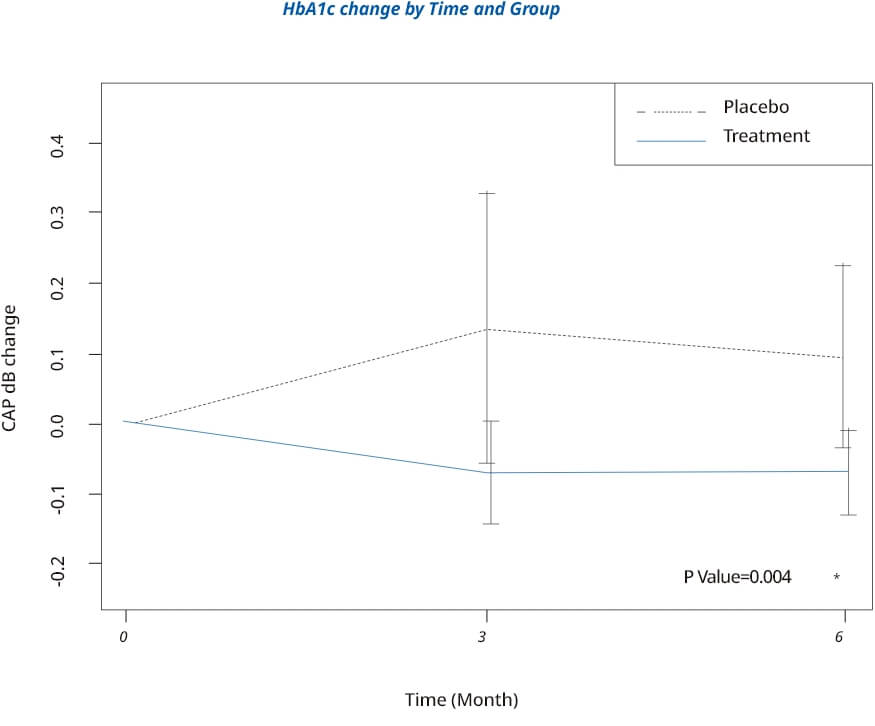 Botanical Origin: Saccharina Japonica (Laminaria Japonica)
Appearance: Yellow brown powder
Flavor: Slight seaweed taste
Packaging: 2kg/pack; 20kg/carton
Shelf Life: 3 years
Safety & Quality Test: Every lot of production
Suggest Use & Suitable For: Diabetes care, Liver care
Application: Product form as capsules, tablets, powder sachets. Suitable for all kinds of health supplement, functional food and nutritional formulation products.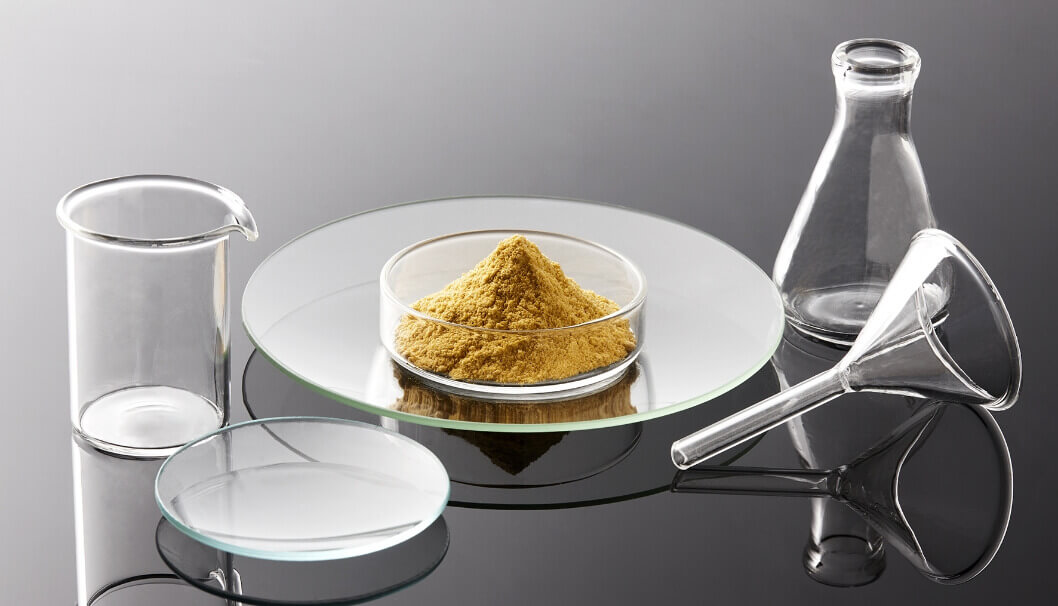 Applications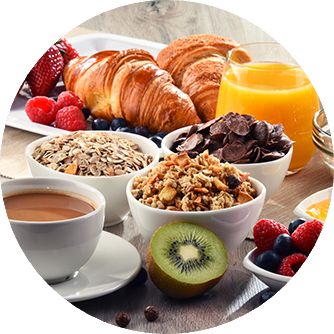 Hi-Q ingredients are an excellent choice for their health benefits and can be seamlessly incorporated into a variety of delicious and convenient formats that cater to different lifestyles.