OliFuco® is low molecular fucoidan derived from naturally dried, oceanic brown seaweed as food categories dietary intake health ingredient. It is a standardized freeze dried brown seaweed polysaccharide extract verified by scientific studies and human clinical trials in multi health benefits.
Low Molecular Fucoidan (
High Purity and Concentration, Hydrolysis Extraction
Human Clinical Trial, Safety & Scientific Data Supported
Taipei Biotechnology Award Winner
50+ International Publication Journals
Halal Certified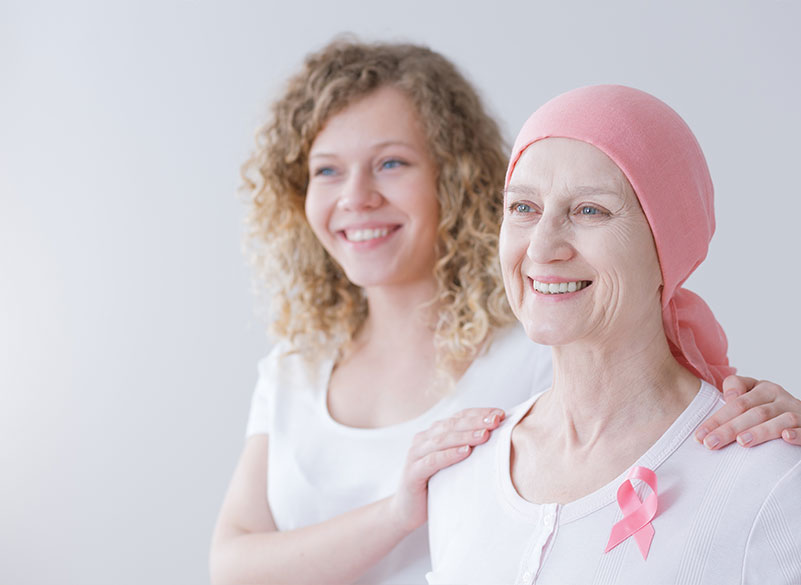 Explore the scientific evidence of health benefits of OliFuco®

Hi-Q has a talented and experienced research and development team that has published over 50 scientific papers on the bioactivity and health benefits of Oligo Fucoidan. OliFuco® is a type of bioactive polysaccharide with special bi-directional immunomodulatory effects, can have both stimulating and suppressing effects, depending on the context and specific immune responses involved. On one hand, OliFuco® stimulates immune cells that can be beneficial in situations where immune function needs a boost, such as in fighting infections or supporting cancer immunotherapy. On the other hand, its anti-inflammatory properties can help alleviate the chronic inflammation and systemic inflammation OliFuco is known for its potential health benefits, including: cancer care, liver health, kidney health and heart health.
Other Research
Making Difference in Cancer with Clinically Tested Adjunct Supplement!
With the passion of empowering people to lead healthier lives, Hi-Q has been investing in R&D and product development of Oligo Fucoidan in dietary health supplement as adjunct supplement to cancer patients to relieve the side effects from cachexia. Hi-Q has joined collaboration with PhD scientists and medical doctors in leading research institutions, universities hospitals for continue Oligo Fucoidan scientific studies and human clinical trials.

Disease Control Rate Improvements with Oligo Fucoidan Supplemental Therapy
Improved Disease Control Rate Up to 92.8%
Metastatic Colorectal Cancer Patients
Double-Blind Randomized, Placebo-Controlled Clinical Trial Kaohsiung Medical University Hospital (Taiwan)
In 2017, Hi-Q cooperated with medical expert team from Kaohsiung Medical University Hospital and performed the first prospective, randomized, double-blind, controlled trial to investigate the efficacy of Low Molecular Weight Fucoidan (Oligo Fucoidan) as a supplemental therapy to chemotarget agents in patients with metastatic colorectal cancer (mCRC). The results indicated that Oligo Fucoidan combined with chemotarget agents significantly improved the Disease Control Rate (DCR). This study provided insights into the development of cancer treatments, particularly in the combination of natural fucoidan with chemotarget agents.
Botanical Origin: Saccharina Japonica (Laminaria Japonica)
Molecular Size: < 1500Da
ppearance: Light brown powder
Flavor: No odor, slight seaweed taste
Packaging: 2kg/pack; 20kg/carton
Shelf Life: 3 years
Safety & Quality Test: Every lot of production
Suggest Use & Suitable For: Immune modulation, Adjuvant functional support for medical purpose
Application: Product form as capsules, tablets, powder sachets. Suitable for all kinds of health supplement, functional food and nutritional formulation products