Hi-Q FucoSkin® is a fucoidan-polysaccharide extract produced from aqueous extraction of the brown algae, Laminaria japonica (Saccharina japonica). It is clinically tested and halal certified.
Clinical Proven
Active Marine Ingredients
Halal Certified
ISO22716 Certified
ISO16128 Certified
Multi-Benefits
Blue Economy and Blue Beauty Trends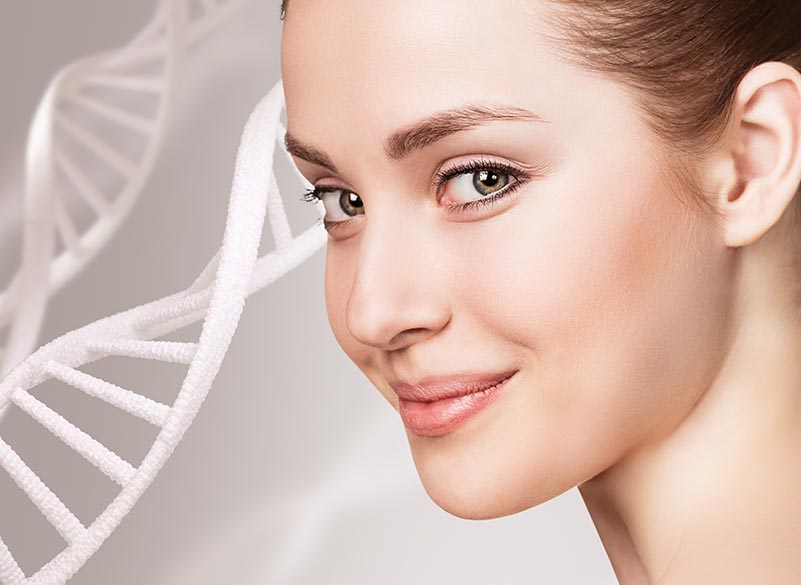 The scientific evidence of FucoSkin®

Benefits of FucoSkin
Exhibits Superior Antioxidant Capacity
Promotes the Growth of Fibroblast
Inhibits Inflammatory Cytokine Secretions
Increases Procollagen and Collagen Synthesis
Inhibits MMPs Expression (Gelatinases, Collagenase)
Exerts Photo-Aging Protection
Exerts Anti-Melanogenesis Effects
FucoSkin® acts as a powerful anti-aging and anti-wrinkle active ingredient. FucoSkin® helps significantly reduce the depth of wrinkles, improve skin elasticity and dermal collagen structure, thus reversing the signs of aging. It is also a good inhibitors of the dermal remodeling enzymes (matrix metalloproteases, MMP) and can inhibit UVB-induced MMP expression.
Hi-Q uses green technology in the manufacturing process of bioactive compound from brown seaweed, avoiding the use of solvents and other environmentally harmful chemicals.
FucoSkin® is suggested for use in anti-aging care products, for face and body, products, facial mask, day & night cream, eye cream, anti-age spots creams and serums & protective formulations.
Human Clinical Test
Anti-Aging Improve Dermal Collagen Structure up to 22.6%
Protocol:
Volunteers:
25 female randomly selected, aged 30-60 years old
Procedure:
A based cream containing 1% and 3% FucoSkin® appied once daily after cleansing (night) for 7 days.
Results assessment:
VISIA Complexion Analysis System, Cutometer® MPA580 and DERMALAB® COMBO skin analysis system were used to assess the effect of using FucoSkin® base-cream.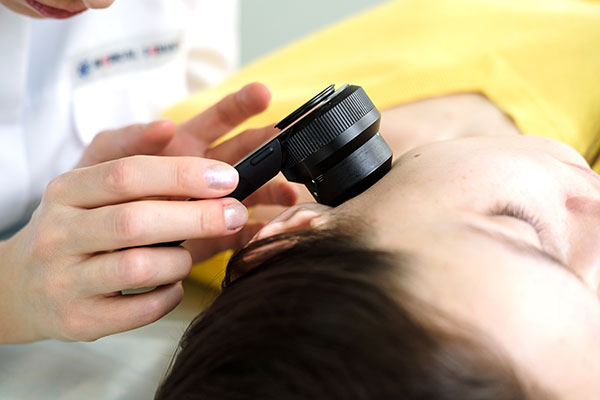 Results:
Improved Skin Condition in 7 days
Skin Smoothness
Dermal Collagen Structure
Pores
Skin Spots
Skin Wrinkles
1% FucoSkin®
22.43%
22.6%
12.2%
8.4%
1.6%
Improvement Rate
75%
100%
88%
63%
50%
Volunteers with Improvement
3% FucoSkin®
48.95%
16.36%
40.07%
12.3%
25%
Improvement Rate
89%
67%
100%
56%
78%
Volunteers with Improvement
Improve Dermal Collagen Structure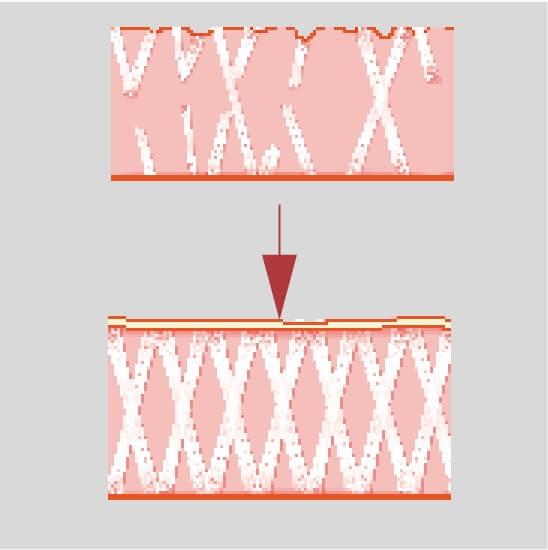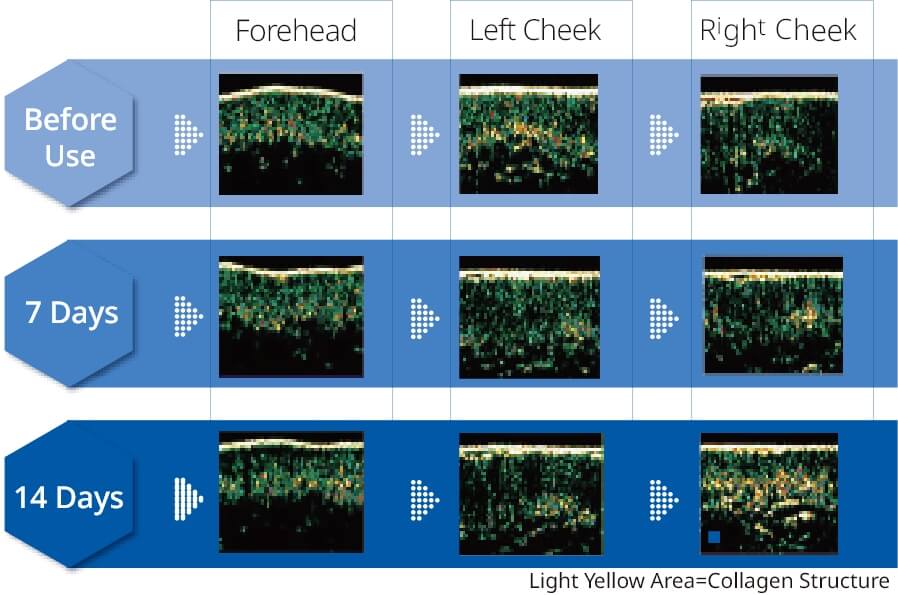 SUSTAINABLE INNOVATION
At Hi-Q, we prioritize sustainable manufacturing processes. Our cutting-edge green technology allows us to extract bioactive compounds from brown seaweed without the need for solvents or environmentally harmful chemicals. With Hi-Q FucoSkin®, you can indulge in top-quality anti-aging care products that are not only effective but also eco-friendly.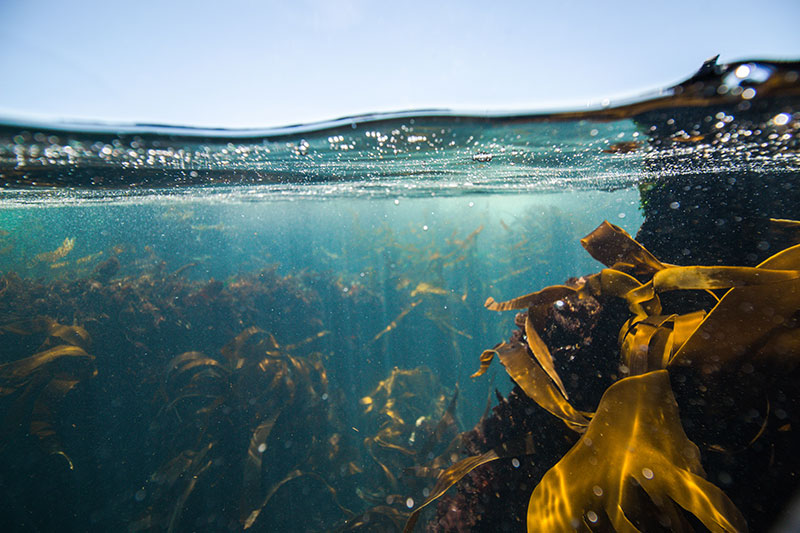 Botanical Origin: Saccharina Japonica (Laminaria Japonica)
Appearance: Light brown liquid
Packaging: 1kg/pack; 6kg/carton
Shelf Life: 2 years
Safety & Quality Test: Every lot of production
Recommended Dosage: 1% - Improve skin smoothness, reduce pores, reduce spot pigmentation, improve dermal collagen structure
3% - Reduce wrinkles, improve skin elasticity, blue light protection
Application: Skincare products for face and body, serum, lotion, facial cleanser, facial mask, day & night cream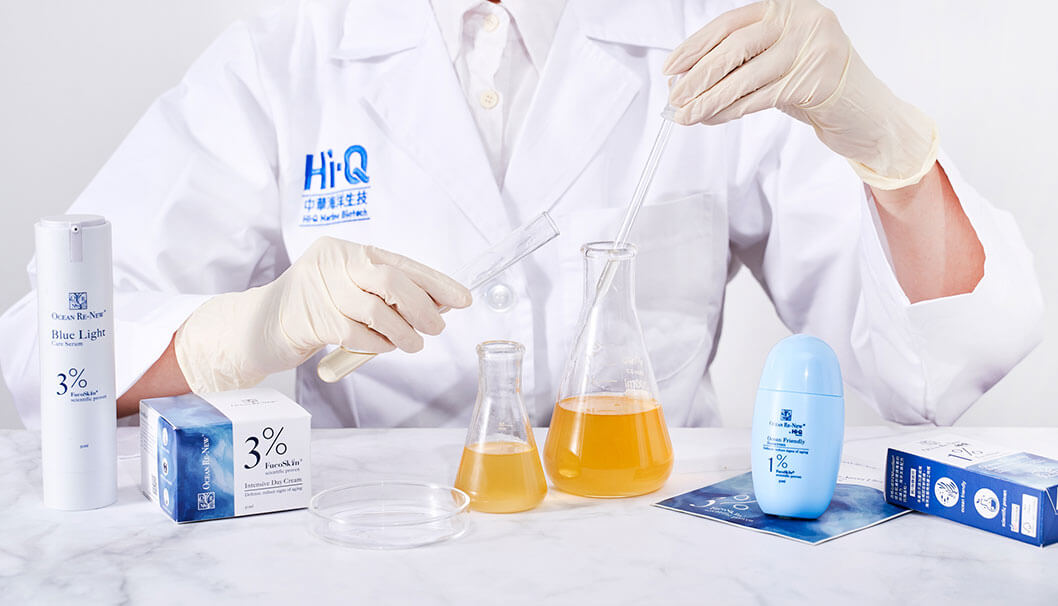 Applications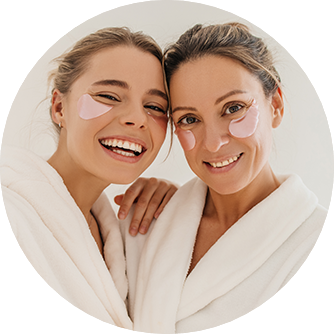 Join the Blue Beauty movement and make a positive impact on the planet and your customers. Designed to meet the needs of consumers of all ages and skin types, helping you build a loyal customer base.